1 November, 2022
Are you ready for the Holidays?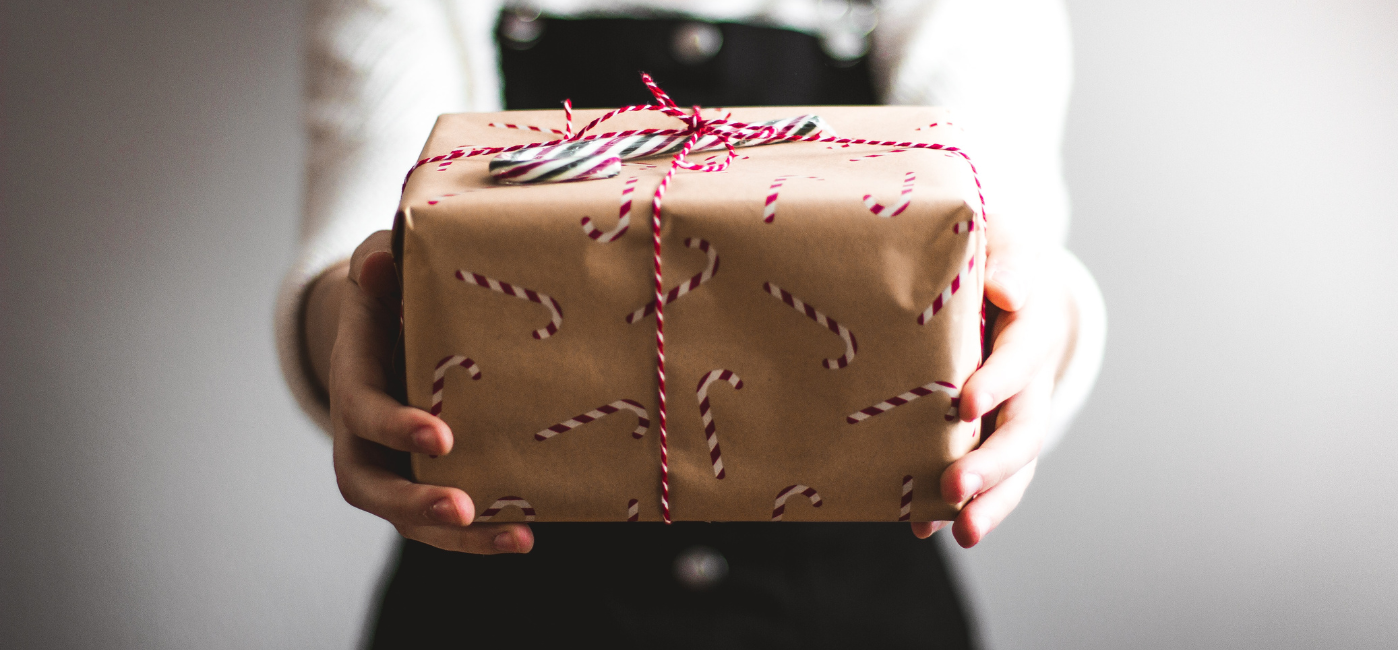 Here we go, we're entering the last part of the year!   
For some businesses, this is the most successful quarter in terms of sales, but above all, the busiest.  
A toy shop is probably more on vigilant during these few months than an air conditioning repair company!   
Every company knows its business cycles very well. They think they're ready to serve their customers for the upcoming holidays: Black Friday, Christmas or Boxing Day. And yet, every year, it experiences the same challenges and difficulties.  
Are we really ready?  
Have you:   
Planned activities and promotions with the sales and marketing teams? 

 

Determined which distribution channels you will use to sell your products?  

 

Properly planned your inventories?  

 

Optimised the number of operations staff available for this period?  

Offered enough relevant training to employees? 

 

Already prepared the planning of schedules? 

 

Confirmed contracts with transporters and validated their availability? 

 

Confirmed with suppliers the availability of products for smooth replenishment? 

 

Prepared operations for the large volume of orders? 

… 

 
The list is longer, but we will stop at these examples.  
Good planning reduces many risks of not being able to meet demands and reduces huge costs. Everyone knows that, right?    
So why is it that every year, even with good planning, we feel like we are going through the same whirlwind?   
No matter how well we plan for those crazy few months, we still feel overwhelmed by everything that happens.   
But how to know what's wrong?  
A good analysis of your processes and strategies within your departments could reveal the weaknesses that hold back your most demanding periods every year. Following this analysis, recommendations for improvements and a change management strategy could be put in place and you could finally feel in control during those few months! 
Do you want to live your next year more smoothly? We are here to help you and accompany you in this improvement process. Have a great holiday season!  
Subscribe to our newsletter!