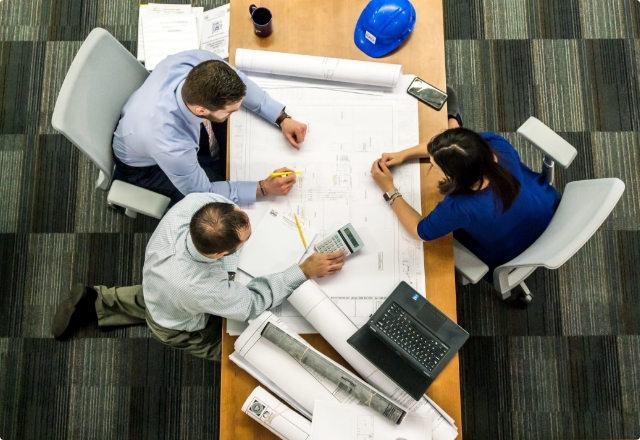 Our history
Aristeío is a consulting firm that specializes in supply chain optimization and continuous improvement. We support Quebec's small and medium-sized businesses in improving their processes. We are recognized for our participatory approach, and we work with all your teams to optimize each stage of operations.
Our human-centred team is involved in its community and committed to creating solid bonds and authentic relationships. Our leader is known for her professionalism and loyalty. She thrives on challenges and meets them head on!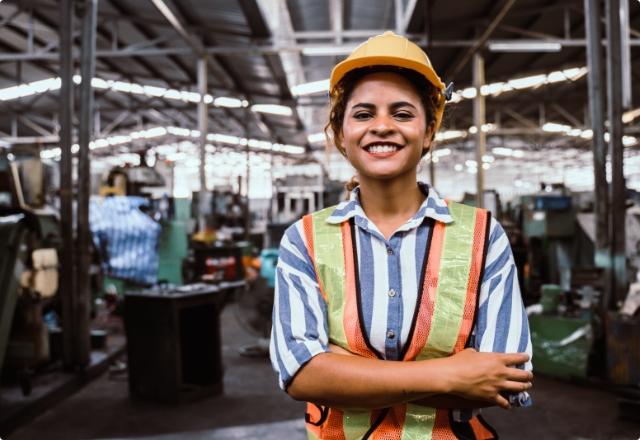 Our mission
Aristeío is the Greek word for "excellence": it represents our motivation to raise the bar and reach new heights. We are constantly inspired by how philosophers developed knowledge and laid the foundations for human understanding.
Aristeío works closely with its clients—SMEs and public organizations—to support them in their supply chain optimization and continuous improvement efforts.
Our mission is to provide advice and expertise to our clients as they explore, co-develop new ways of working and acquire new knowledge and skills to achieve their business goals.
Our inclusive approach calls on all team members to contribute to the improvement and innovation process. As a result, change is managed soundly and employees remain engaged, which, in turn, leads to sustainable solutions.
Schedule a free one-hour appointment with us
You want to define your needs and learn more about one of our fields of expertise? We can help you! Book your free consultation with one of our experts today.
Our values
The heart of our work
At Aristeío, our values inspire us every day. Not only do they shape how we live, but they are also the very reason behind our existence! We cultivate our vision every day and let our philosophy guide us. We believe these values drive our evolution and help other companies grow. Our values, like every member of our team, focus on people and performance.
1
Community
Collaborating, sharing and discussing in harmony to find the best ideas within our work teams.
Helping our neighbours and neighbourhoods excel by being a responsible corporate citizen and sharing our expertise.
2
Exploration
Continuously learning and developing new ideas and remaining on the lookout for new methods and technologies.
Encouraging a diversity of people from all walks of life and cultures to develop the best solutions to address challenges and opportunities.
3
Integrity
Being authentic in all relationships, discussing the real issues to better address them.
Acting honestly and transparently to build trust in all our relationships.
Taking actions that respect our environment and our communities.
Our team
Professionals dedicated to the success of your teams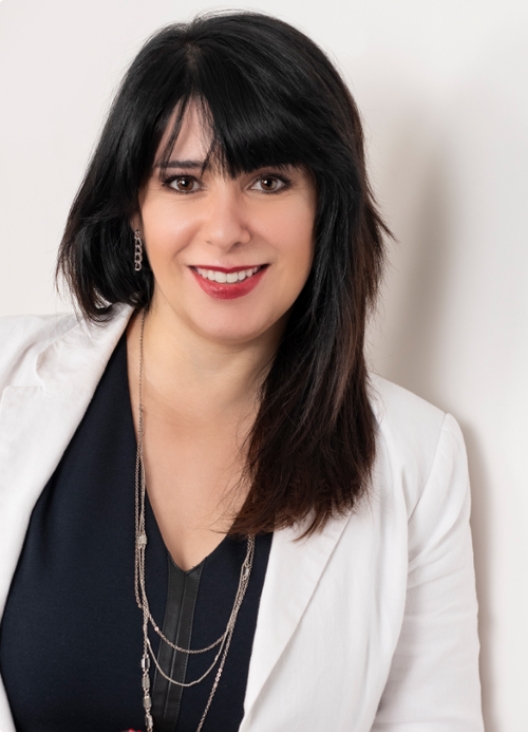 President, Founder and Senior Consultant
Veronica B. Marquez, M. Sc., CSSBB
Aristeío's founder has held positions in several departments during her 20 years of industry experience: accounting, marketing, sales, customer service, customer account management, operations, distribution and warehousing. Her 360° vision of companies enables her to offer customized services with an inclusive approach to her clients.

Her Lean Six Sigma Black Belt Certification is at the core of her systemic vision and approach and provides her with a tried-and-true method to face changes and navigate current challenges.

Among her other achievements, Ms. Marquez has implemented performance indicators and visual management tools and managed continuous improvement projects nationally and with multidisciplinary teams. She has also facilitated both training and working sessions in various industries.

Her desire to continue challenging the status quo and her motivation to find opportunities for growth generate tangible results that her clients value highly.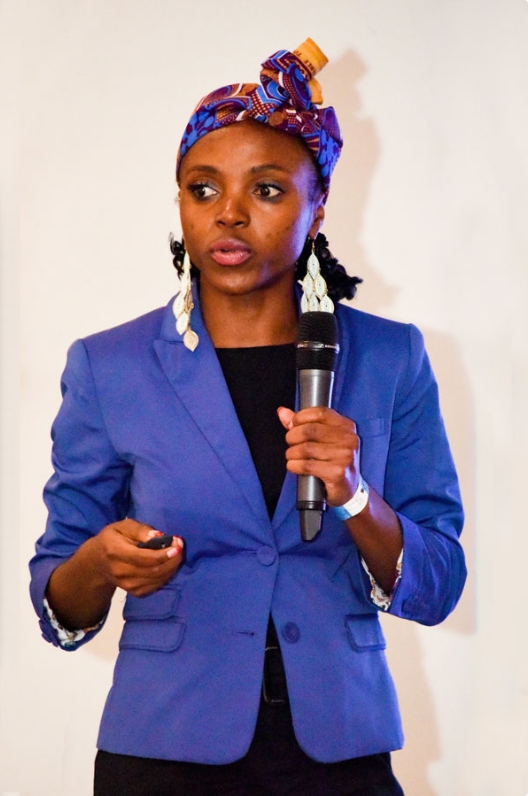 Technical consultant in Automation
Elizabeth Mberg, M. Sc.
Elisabeth Mberg has extensive experience in engineering and process design. Since obtaining her master's degree in Industrial Engineering from the École nationale supérieure des industries chimiques in France and a degree in chemical engineering in Germany, Ms. Mberg has worked internationally as an industrial project manager in production line implementation.

She has worked in the chemical, biochemical, industrial maintenance, logistics and transportation sectors as well as in wastewater, oil and natural gas processing. Throughout her professional career, she has acquired experience in managing project resources, piloting feasibility studies, completing and commissioning production plants and managing investments. She has facilitated workshops with various plant trades (maintenance, manufacturing, logistics, security, etc.) aimed at implementing new systems or several changes of pace.

After working for European companies for 12 years, she now leverages her knowledge of automated production to help small and medium-sized businesses grow as an automation technical consultant.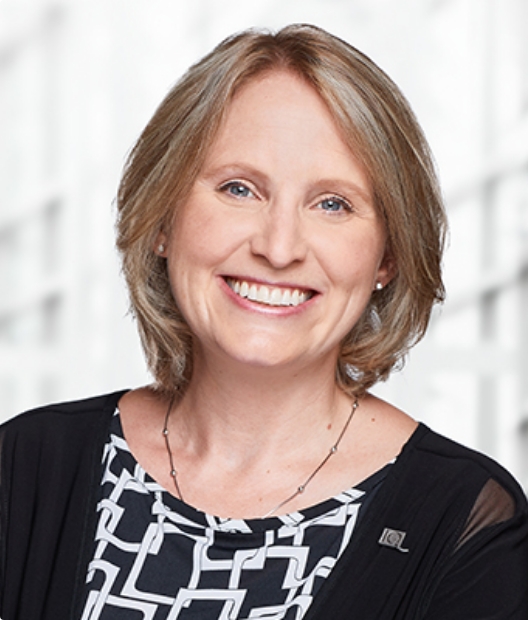 Senior Consultant in Business and Organizational Effectiveness
Cyndee Ramu
Specializing in human-centred leadership, Ms. Ramu has managed teams in sales, service, human resources and change management. She is always on the lookout for opportunities to help businesses be future-ready. She works with forward-thinking leaders and change agents who want to evolve toward creating cultures that focus on people and the environment and drive business growth.

Ms. Ramu's wish is for people to be as happy to go to work on Monday as they are to leave on Friday. She believes that a heightened self-awareness develops strategies that capitalize on natural strengths, and that leadership is a state of mind and not a title. She wants to give people the tools to work smarter, not harder.
Blog
To help you achieve your business goals