15 December, 2022
Another year comes to an end! It's time for a review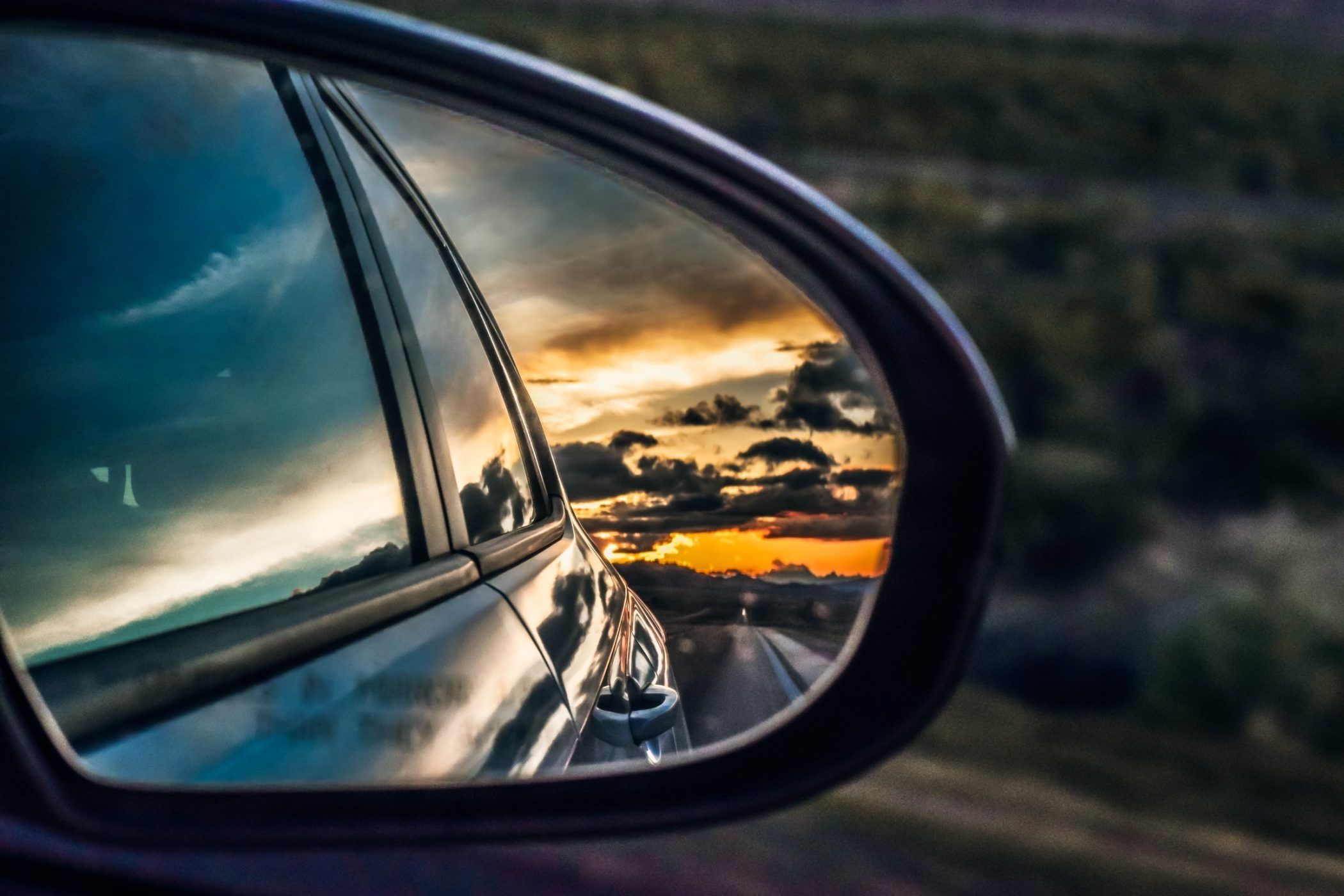 Can you believe it? Another year has come and gone. When I was a kid, my grandmother used to say that as you get older, time flies faster. I never really believed her, but today I can honestly say that she was right. 
So, since we're getting to the end of the year, I figured that it would be time to reminisce about what happened in the last 12 months. So here it goes. 
On the business side
Supply chain optimisation
We have continued to work on supply chain optimization projects with several customers, industrial and municipal. We are in the process of developing new and required programs for 2023. Stay connected to hear about them as we launch them!
Continuous improvement (CI)
We continued working with existing customers to guide and coach them through their CI initiatives and projects. We also start working with new industries helping them to implement and or expand their Lean endeavours to bring continuous improvement to their regular daily activities. 
Service design
This year I started teaching a class called "Service Design and Management" in the operations management master program at UQAM. I have spent 15 weeks talking to young professionals about how to create a new service and what methodologies and tools can be applied. I have thoroughly enjoyed spending time with the students to discuss the different topics, to discuss how service impacts not only the service companies but how it is impacting our daily lives as consumers and as citizens, and it's been very interesting and rewarding to see how they grasp the skills and the knowledge gained. 
Because we're still in a somewhat of a pandemic era, the course was a hybrid one. I can honestly say that I've enjoyed being in the classroom with the students. Admittedly, teaching on zoom has been quite a challenge! Let me put it this way: imagine yourself standing in front of your television that is turned off, so the screen is completely black, and you are talking to your screen for about 3 hours, with a few breaks here and there and questions that you ask your audience. Getting participation and responses was, to say the least, somewhat challenging. I have found that honesty and transparency in how difficult this all was were key in getting the students to better engage during the classes. I so enjoyed this opportunity that I've also confirmed that I will take it on again next year. So, I'm looking forward to my 2.0 version of the service design course.
New web site
Speaking of 2.0, we also took some time to revamp completely our website. So at the end of October, beginning of November, we actually launched a new aristeo.com. The website has a lot more pages, and more information about our services, but most importantly, it will help us build upon what we already have to continue to grow the business and to continue to present new services, programs, and articles. Actually, you will notice that we have a blog section that is continuously expanding. We will continue to provide additional expert advice on different topics related to excellence, to supply chain and to continuous improvement as well as topics on leadership and strategy for organizations. So, stay tuned.
Visit us at
www.aristeo.com
and register to receive the newsletter as we publish them more regularly in the next year.
Réseau des femmes d'affaires du Québec
I have been involved with the RFAQ as regional president for the Montérégie Ouest. We continue to offer our activities to women in our territory as a means to get together, have opportunities to collaborate and do business among each other. Last week, at our Xmas event, we partnered with Centre Hébérgement La Passerelle, a place for women and children who are victims of domestic violence. Our goal was to raise awareness but also to share moments of well-being with people who need it, especially at this time of the year. We gathered boxes of gifts for both women and children. We are in awe of the generosity shown and we hope that this brings joy to the recipients of these gifts.
https://www.rfaq.ca/fr/monteregie-ouest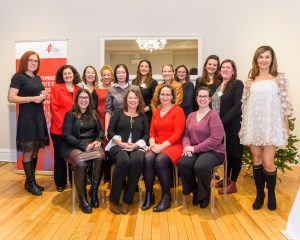 American Society for Quality ASQ Montreal
I've been involved with this organisation for 10 years now and I continue to enjoy every moment spent with the leadership team to showcase quality. Like most other organisations, we transferred a lot of our efforts to virtual meetings. But we have continued to gather monthly and to present topics relevant to the quality professionals. As a leadership team member, I also strive to push our boundaries and create new and exciting means of reaching our members. I was humbled and happy to receive an award in recognition of my contribution. 
https://asqmontreal.qc.ca/language/en-ca/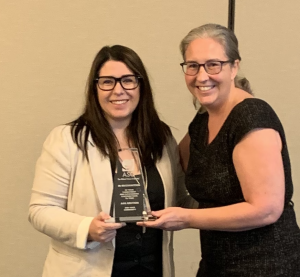 On the personal side
Like most of you, I began the year confined. But eventually, we were able to travel again. Our first out of country vacation (we flew on the A330!) was long overdue and very enjoyable.
But we also had a difficult year. We were unfortunately struck with a sudden death in our family. To say that it was a difficult time is a huge understatement. We lost somebody that was very dear to us, that was very important in our lives, completely unexpectedly. The grief, however it happens, is a huge piece to take on. We are still trying to deal with the repercussions. But it has also taught me a few things. I don't want to finish this on a sad note. On the contrary, I'd rather celebrate the life of the person that we lost. And make sure that his presence remains with us in a very positive way. He was someone who was excellence driven, he was always pushing to be the best, and to do things with the utmost quality. And I am sure that his guidance will continue to inspire us.
Let me send you and your loved ones a very happy and joyful holiday season. I wish you all the best. Take the time to have great dinners with great wine(s!) or great drinks, whatever you enjoy, savour not only the food, but the company and every moment you have together.
Happy holidays!
Don't
miss out on
our next articles, subscribe to our newsletter!
Subscribe to our newsletter!