19 January, 2023
Continuous Improvement Counteracts Labour Shortages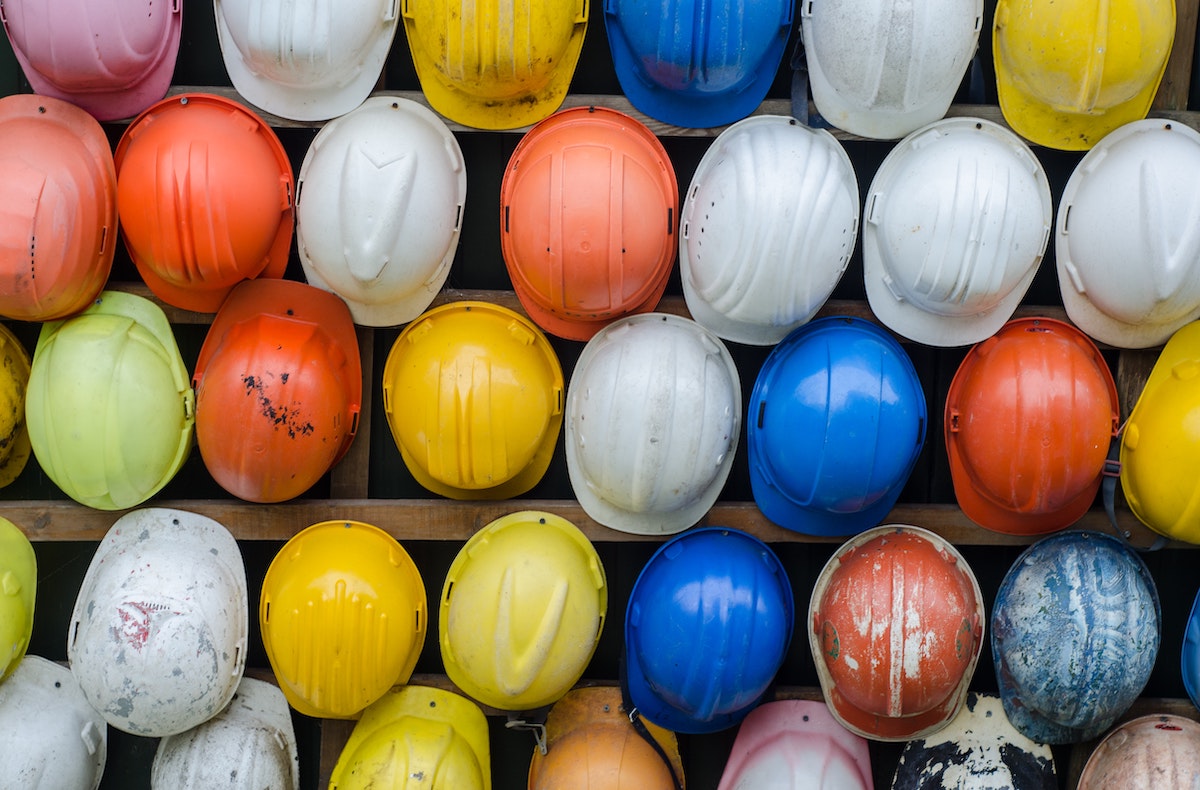 Are you constantly overwhelmed by the labour shortages? Is your team short of time and you are looking for staff?
Have you ever coordinated your entire team to talk about and understand the tasks they perform daily and how they interact with each other?  
When our team of continuous improvement experts arrives at a company, it's often the first time the whole team really takes the time to look at an entire process, from A to Z.
If you look at what people spend time on, you can quickly see, for example, that someone spends 3 or 4 hours a week producing a report, which is sent to a few colleagues, who do not consult it and archive it. What a waste of time! 
Increasing employee engagement to counteract labour shortages
In a labour market where there is constant demand, it is important to put effort where it is needed and where it will bring the greatest return. Continuous improvement is therefore the best way to help you find the added value created by your team and reduce, as much as possible, or eliminate non-value-added tasks. Making sure that people are working on the correct tasks in the most efficient way possible is the key to reducing the impact of labour shortages.
Valuing the work of our teams by giving them stimulating tasks that are linked to the objectives is essential so that employees understand the difference they are making in the organisation, and they will be much more committed and motivated.   
So how do we increase the level of engagement of our employees?
In this series of articles, we will look at different methods of creating or improving employee engagement to counteract the labour shortage. 
Adopting Lean strategic planning
The Japanese term Hoshin Kanri refers to a method of operationalising your business strategy. It involves all levels of the organisation in defining the issues and objectives to be achieved, as well as the actions and solutions to achieve these objectives.
Following a precise guideline of the organisation's strategy, the information starts at the top and cascades down to the employees. They will think about opportunities or initiatives and this will be passed on to senior management.  
Employees are really part of the thinking process about the priorities of the organisation. We give the workteams enough autonomy to identify the issues they face. They are given control over what they do in their daily lives.
It becomes everyone's responsibility to raise a red flag when they encounter a problem, but also to work with their colleagues to find appropriate solutions, test them and monitor their implementation.  
Information flows, employees understand what is a priority for the organisation and can implement initiatives that are consistent with the company's medium- to long-term vision. By having this medium to long term visibility, one is able to anticipate the skills that will be needed in the future, and thus anticipate their development internally, thus avoiding the impacts of labour shortages.  
Improving operational performance using a day-to-day management system
This is a day-to-day management system in which very short, stand-up meetings are held between different stakeholders at different levels.
At the first level, the field teams review the day's progress, ensure that everyone understands the priorities and immediately raise any issues that may arise. This is an opportunity for supervisors to see their team, check in with them and make sure the day is going well. Throughout the shift, supervisors make site visits to ensure that the team is progressing as planned, so that they can identify issues early and proactively find solutions.

At the second level, supervisors meet to discuss their planning and it is therefore easier to identify bottlenecks and share resources, for example if one team is less busy than another, and thus increase production agility and achieve the day's objectives.
At the third level, supervisors meet with their managers and share success stories and discuss issues that could not be resolved at their level or with other departments in the organisation.

 
Finally, higher level meetings, at a lower frequency, allow for discussion of items that cannot be addressed at the lower level, ensure fluid communication throughout the organization and issues are escalated and shared quickly. By the same token, these meetings allow information to flow back from senior management to employees with the same fluidity and speed!  
All these meetings are based on established and specific performance indicators for each team in relation to costs, delivery times, quality, safety and personnel. In addition, all these meetings allow us to identify problems and work together to find solutions. 
Increasing organisational performance by planning slack
It may surprise you, and it may seem counter-intuitive, but slack planning creates agility in our organisation because people become capable of doing more than normal day-to-day production.
When we plan for 100% capacity, for example, to fill a team's 40 hours of work, the slightest problem that arises, the slightest deviation from our standards will undermine our efforts to be efficient. Statistically, when we are at more than 70% of a system's capacity, the time required to complete any additional requests rises exponentially.
By aiming to use 70 to 80% of a team's capacity, it is possible to carry out projects to resolve issues, tackle new situations, innovate, use this time for creativity and to gain in performance. 
But how do you do all this when you are already short of time? An excellent question! In next week's article, we'll look at some concrete tools to identify opportunities to work smarter, not just harder.  
Photo by Skitterphoto sur Pexels.com 
Subscribe to our newsletter!