13 July, 2023
Introduction to Lean Management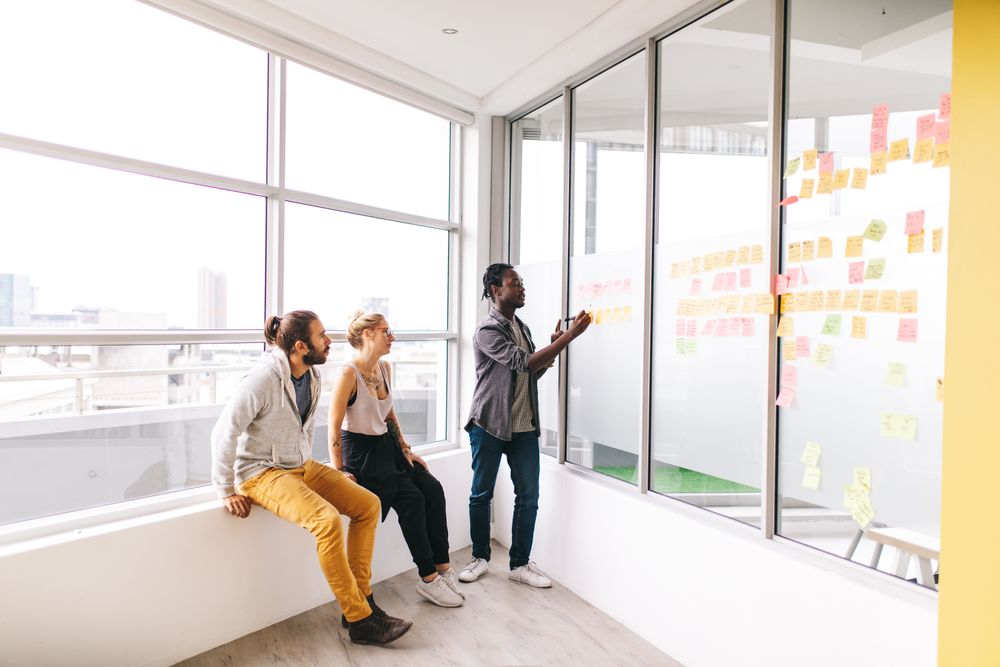 When we think about improving productivity, we often think about looking for technological solutions that involve major investments in equipment. That's perfectly logical, because we've all learned that productivity means producing more with less. But what if that wasn't necessarily the only solution? Why not focus on people instead? 
LEAN management creates a community of people focused on creating value for the customer and achieving productivity gains by concentrating on the continuous improvement of processes and drawing on the knowledge and expertise of the workforce.  
LEAN management is a tried and tested approach that is recognised for delivering the following results:   



Improved customer satisfaction 

 




Employee involvement

 




Alignment of strategy within the organisation 

 




Improved productivity

 




Acquisition of organisational knowledge  

 




Improved working capital  

 




Optimisation of return on investment and  

 




Stimulation of innovation.  

 



By encouraging employees to work in teams and think creatively, teams are empowered to design innovative solutions and this also opens the door to multiple process improvements and technological developments. 
"Lean is much more than the sum of its tools."
Translated from Landry & Beaulieu, 2016
But how to introduce LEAN culture into your organisation?  
We offer an INTRODUCTION TO LEAN MANAGEMENT course where we will introduce you to the culture and concepts of Lean management, the many tools to achieve your objectives, and create a common language within your team so that you can adapt Lean to your organisation.  
Here are a few examples of the topics covered:  



The history of LEAN

 




LEAN culture

 




Strategic implementation 

 




Standardisation 

 




Just-in-time 

 




Quality at source 

 



It's the perfect way to get your employees thinking about how to encourage commitment within your teams and create a culture of operational excellence.  
Spread the benefits with your team with our Introduction to LEAN Management course.
Contact us to find out more. 
This training is also offered in a public cohort, suitable for small teams. 
Reserve your place here to be informed of future dates.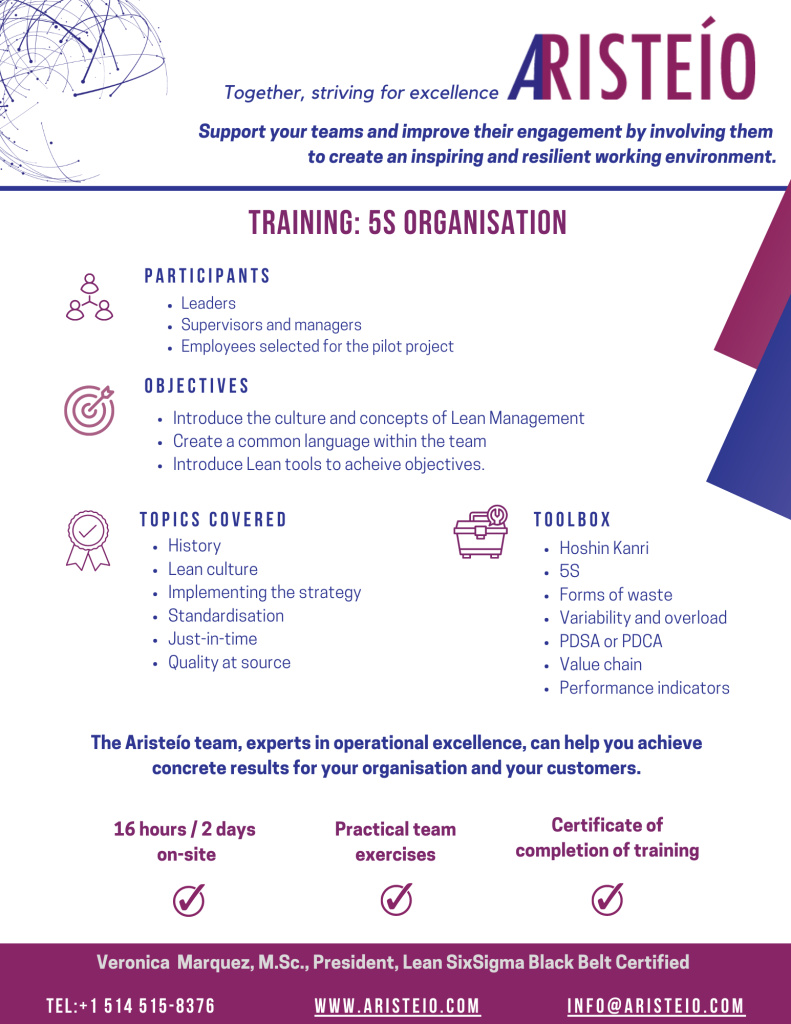 Subscribe to our newsletter!